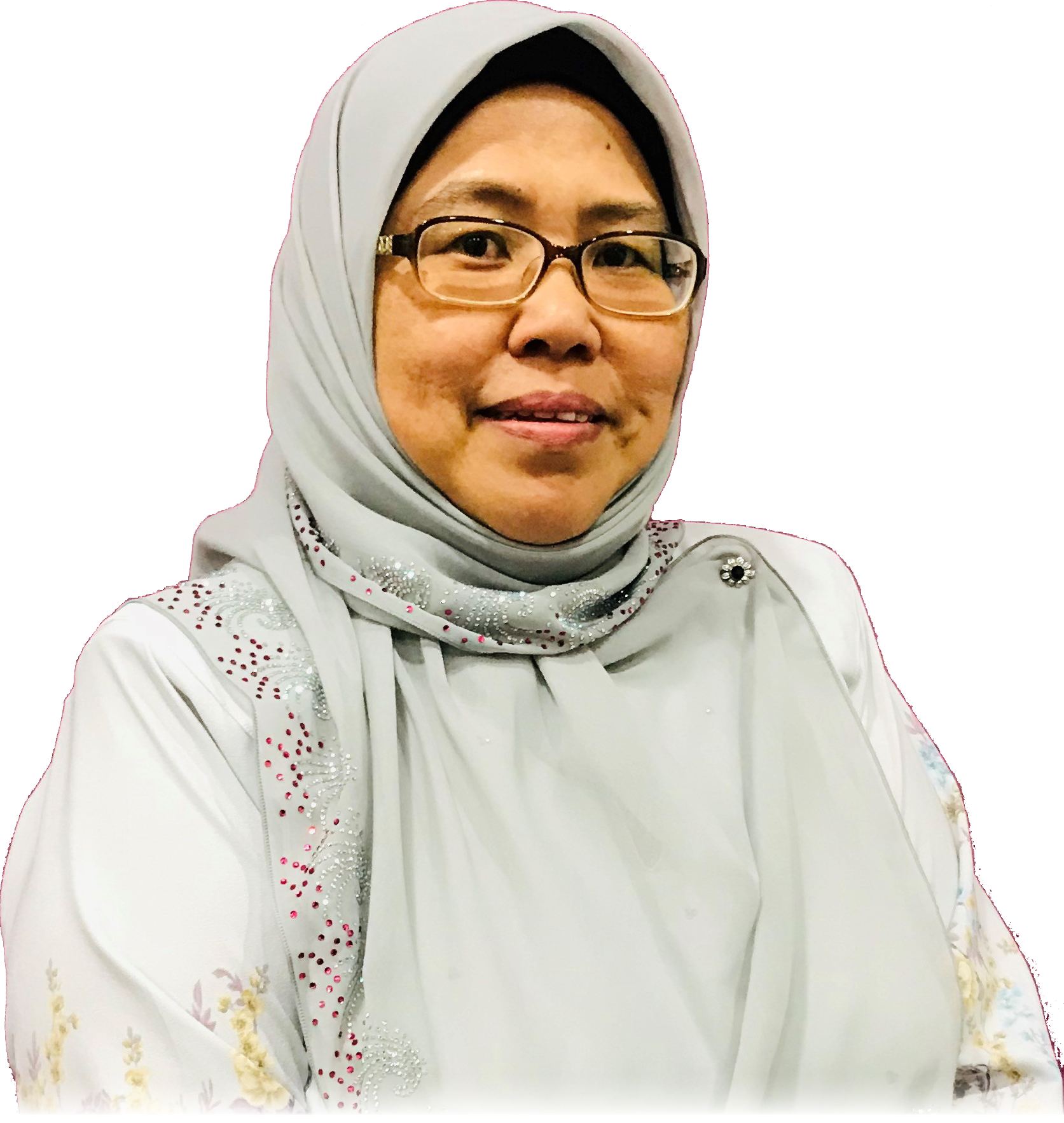 PNC'S WELCOME MESSAGE
Greetings. 
Welcome to the College of Computing, Informatics and Mathematics, Universiti Teknologi MARA (UiTM), Malaysia, your compass for computing, informatics and mathematics.
With rapid technological advances that spurs sustainable creativity and intuitive innovation, the time is ripe for the coming together of these three schools of thought and practice that shaped the industry and beyond. Shedding our differences and working on our similarities, formerly known as the Faculty of Computer & Mathematical Sciences and the Faculty of Information Management are steadfast in ensuring quality education, access to global knowledge with local empathy as well as moulding graduates into qualified and highly-calibre Malaysians.
With the establishment of the College since 1st October, 2022, we acknowledged the unprecedented array of challenges ahead of us, ranging from the imminent transition from Industrial 4.0 to 5.0, the unbridled use (and abuse) of the Fourth Estate, rising costs of teaching and learning facilities to amenities as well as reducing the gap between industry greats and the academia field. 
However, it is important to note that out of great many things, Change has always been the one thing that is ever constant. As such, the College intends to move polynomially in cohesion with the demands of relevant industries, to create synergies that opportune ideas and ideal solutions for greater good. Truly, it is an exciting adventure as we both will be crossing path in making education accessible to all, develop improvements in teaching and learning, as well as closing the gap between the three gargantuan entities significantly through research and expertise exchange, among others. Ergo, volumes of communal activities and efforts are already in the pipeline with some nearing a completed project status. From cross-field research in analytics, repository sciences as well as communication and media projects, we look forward to this partnership that will not only enrich our stakeholders, but to witness the exponential growth in technical expertise between us, UiTM, relevant industries and the nation surely. 
In regards to the idea in achieving the "Third Degree Separation" status as mentioned by the Vice Chancellor, Professor Datuk Ts. Dr. Roziah Mohd Janor, we are committed in strengthening our academic, industrial and research collaboration that trailblazes into external consultation for the members of the public. This, would be part and parcel of the College and UiTM's globalisation effort in establishing relations with international partners. Keeping in line with global changes and aspirations, this effort is in line with UiTM's 2025 Strategic Plan, as it encourages internationalisation via staff and student mobility programmes such as summer programmes and sabbaticals: collaborative network involving academic programmes, research, and consultancy activities as well as through an increase in employing international academic members.
Looking forward to having you, flourishing with us.

PROFESSOR TS. DR. HARYANI HARON
Assistant Vice Chancellor
College of Computing, Informatics and Mathematics
Universiti Teknologi MARA
pnc.kppim@uitm.edu.my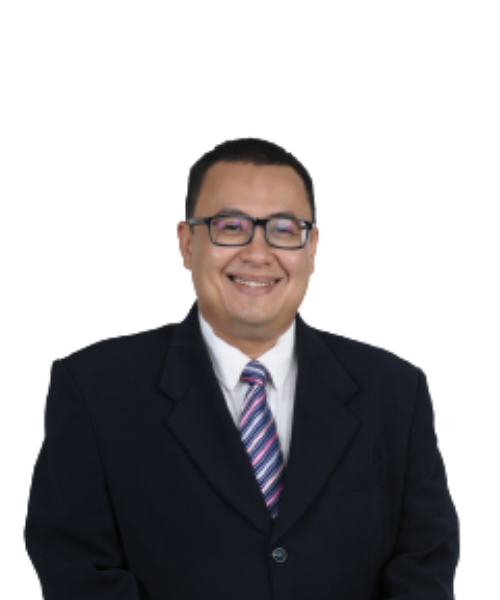 Mohd Nazrul Mohd Amin
DEAN Student Affairs
This email address is being protected from spambots. You need JavaScript enabled to view it.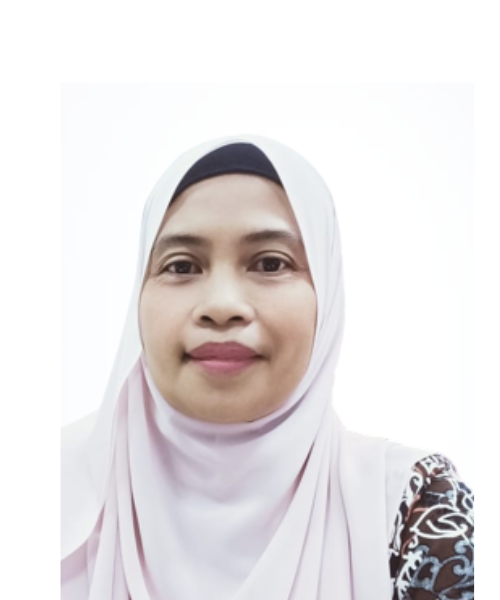 Natrah Abdullah @ Dolah (PhD)
Head of Quality and Strategy Unit
This email address is being protected from spambots. You need JavaScript enabled to view it.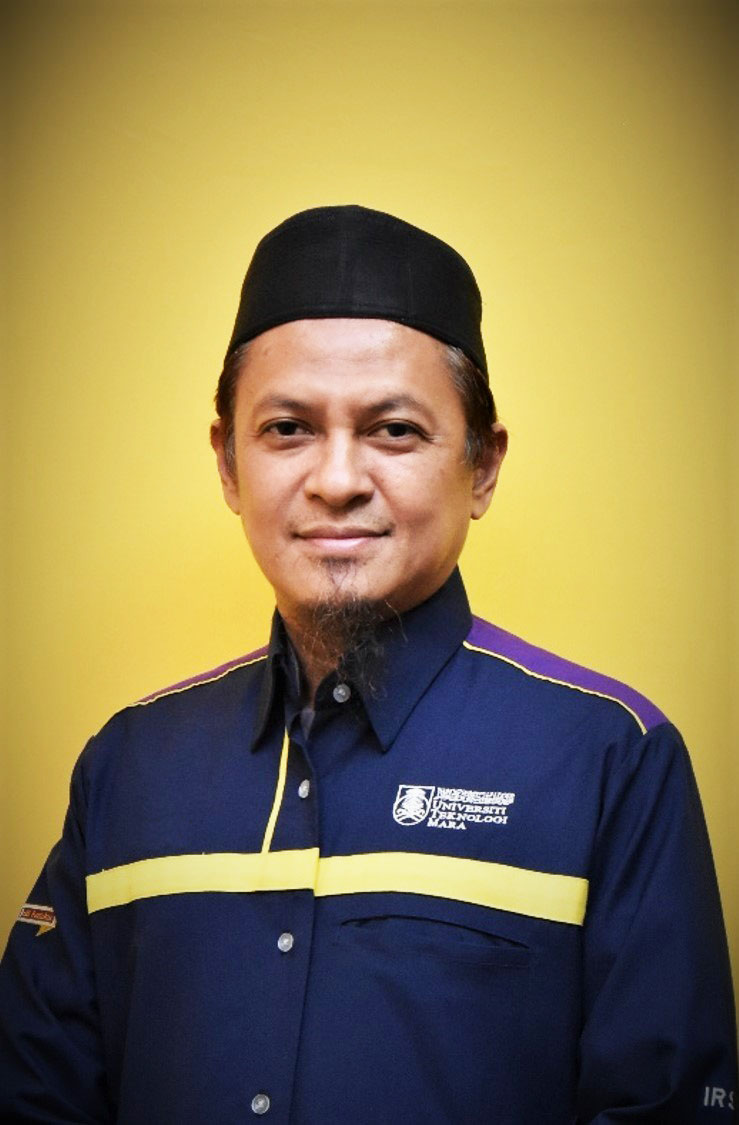 Mohamad Noorman Masrek (PhD)
DEAN Reseach and Innovation
This email address is being protected from spambots. You need JavaScript enabled to view it.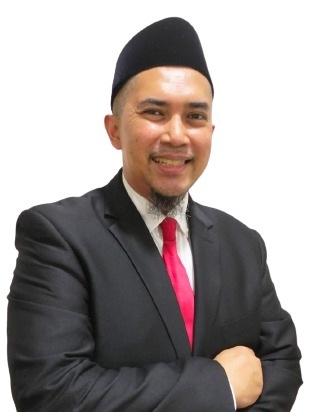 Wan Abdul Rahim Wan Mohd Isa (PhD)
DEAN Academic & International
This email address is being protected from spambots. You need JavaScript enabled to view it.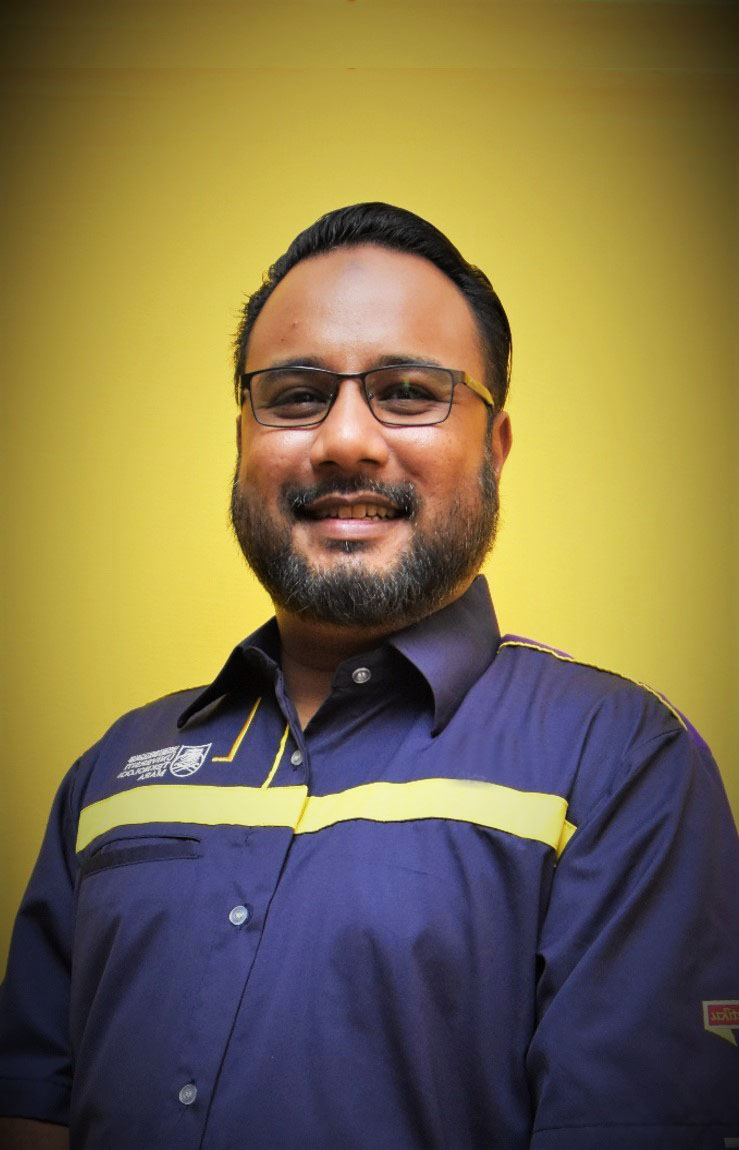 Muhamad Khairulnizam Zaini (PhD)
DEAN ICAN
This email address is being protected from spambots. You need JavaScript enabled to view it.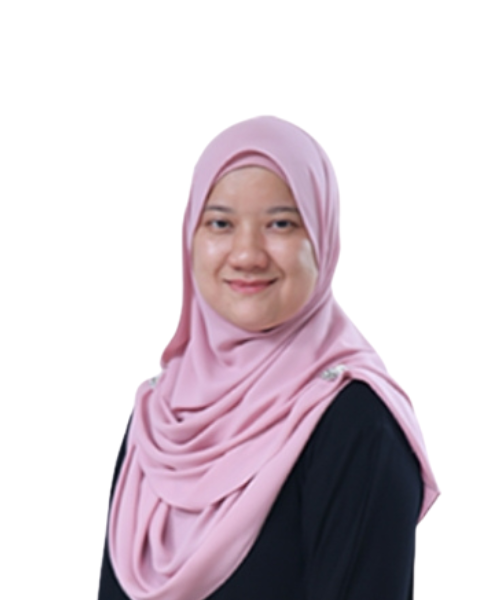 Nur Adliana Mustapha
Head of Finance
This email address is being protected from spambots. You need JavaScript enabled to view it.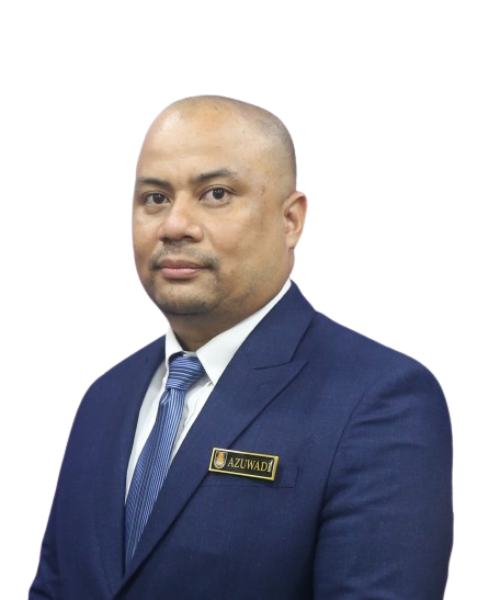 Mohammad Azuwadi Mohd Yasin
Head of Administration
This email address is being protected from spambots. You need JavaScript enabled to view it.