Universiti Teknologi MaraWELCOME TO
KPPIM
Kolej Pengajian Perkomputeran, Informatik dan Media
College of Computing, Informatics and Media
Plenary Talk Risk of Cyber : Threats to National Sovereignty
17 May 2023
10 a.m-12.30 p.m
Dewan Al-Ghazali, College of Computing, Informatics, and Media, UiTM Shah Alam
Registration : 9.30-10.00 a.m
Speaker : Rear Admiral Dato' Ts. Shamsuddin Ludin
Director General Cyber & Electromagnetic Devision, Malaysian, Armed Force
i-USEr 20237th
International Conference on User Science
and Engineering
Kuala Lumpur, Malaysia | 15 - 17 November 2023
International Research and Information Science Expo (irise 2023)
Theme: "Transcending Information and KnowlEdge Towards Open Science"
ORGANIZED BY COLLEGE OF COMPUTING, INFORMATICS AND MEDIA, UITM KELANTAN, DIGIT360
THE IMPACT RANKINGS 2022UiTM RANKED #2
TOP UNIVERSITY
IN MALAYSIA
The THE Impact Rankings measure the success of institutions in delivering the United Nations' 17 SDGs based on impacts to communities.
JOIN US at UiTMA BRIGHTER FUTURE
WITH UiTM
Explore your options, find your interest and join us at UiTM.
EXPLORE US
A university beyond the walls, an institution without limits.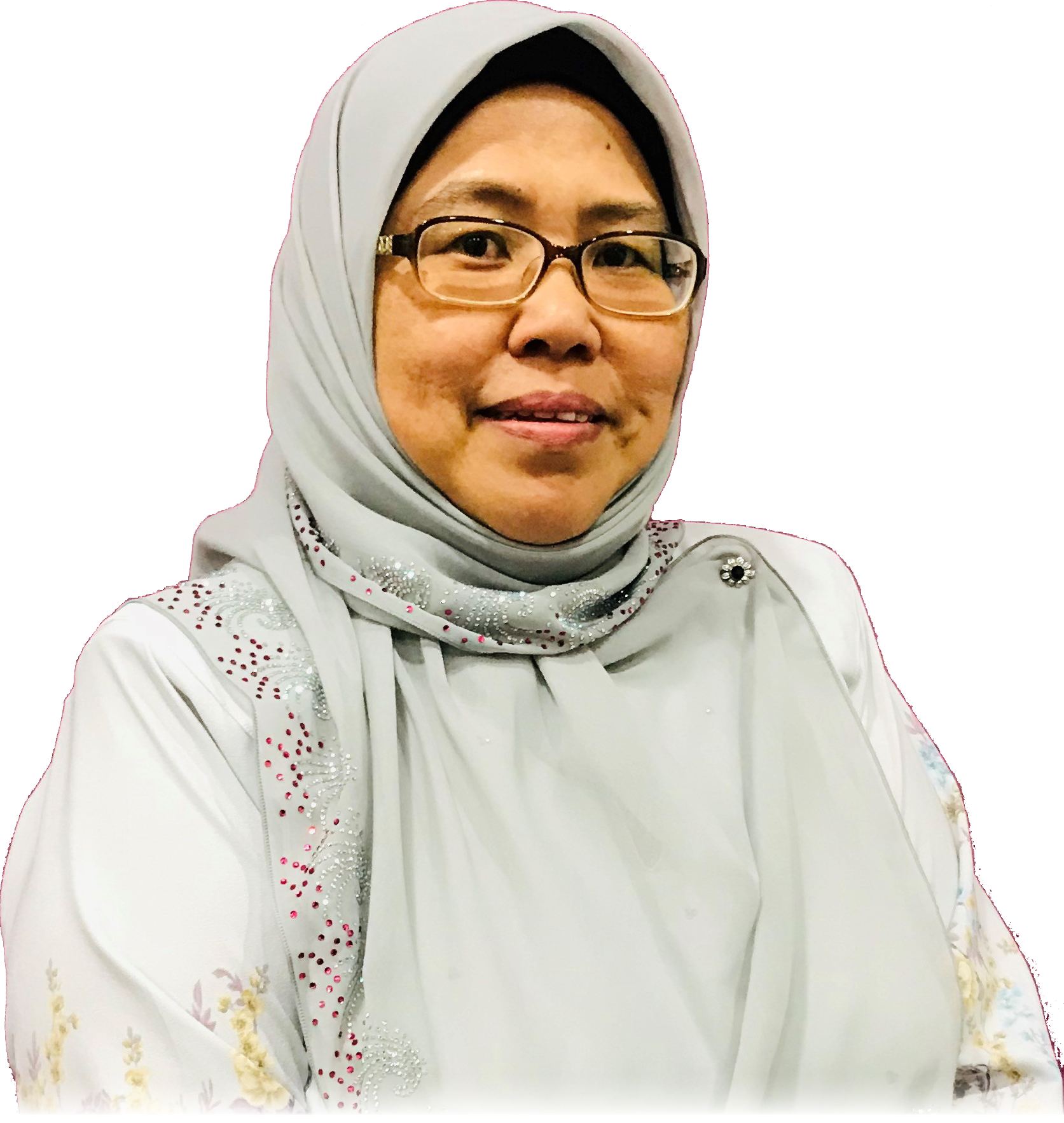 PNC'S WELCOME MESSAGE
Welcome to the College of Computing, Informatics and Media, Universiti Teknologi MARA (UiTM), Malaysia, your compass for computing, informatics ,mathematics and communication.
With rapid technological advances that spurs sustainable creativity and intuitive innovation, the time is ripe for the coming together of these three schools of thought and practice that shaped the industry and beyond. Shedding our differences and working on our similarities, formerly known as the Faculty of Communication and Media Studies, Faculty of Computer & Mathematical Sciences and the Faculty of Information Management are steadfast in ensuring quality education, access to global knowledge with local empathy as well as moulding graduates into qualified and highly-calibre Malaysians.
With the establishment of the College since 1st October, 2022, we acknowledged the unprecedented array of challenges ahead of us, ranging from the imminent transition from Industrial 4.0 to 5.0, the unbridled use (and abuse) of the Fourth Estate, rising costs of teaching and learning facilities to amenities as well as reducing the gap between industry greats and the academia field.
Read More
EXPLORE MORE!
Keep updated with #kppim on our social media.
NEWS
Always stay in-the-know with UiTM News Hub
CONTACT US
Office of Assistant Vice Chancellor
College of Computing, Informatics and Media
Al-Khawarizmi Building,
Universiti Teknologi MARA
40450 Shah Alam
Selangor Darul Ehsan

kppimnews@uitm.edu.my
COUNTER
Today 14
Yesterday 41
Week 178
Month 55
All 1353
Currently are 48 guests and no members online